About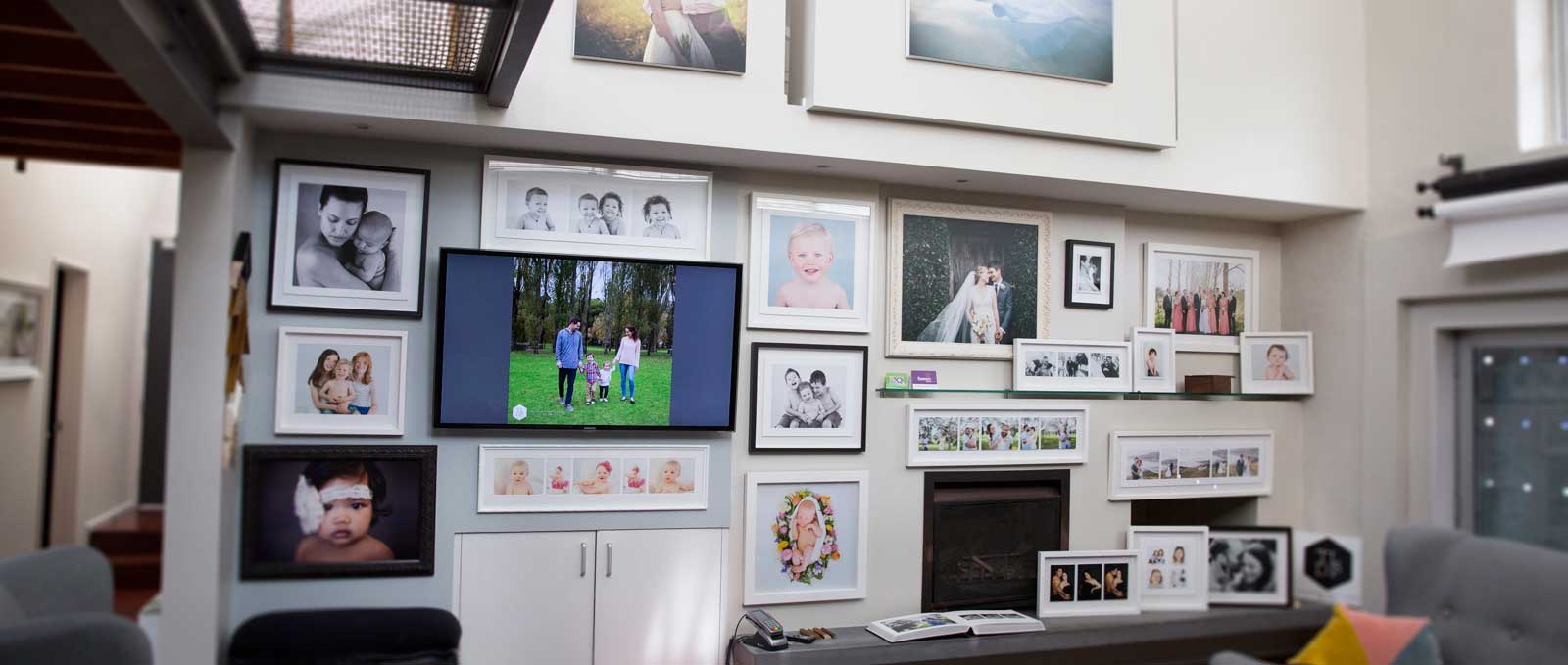 Nestled in a quiet Centre street in Auckland New Zealand, you will find our little studio buzzing with excitement, offering professional Portrait and Wedding photography, that reflects your personality, whilst being quick, painless and fun! Perfect!
Lauren & Delwyn are both Qualified members of the New Zealand Institute of Professional Photographers, and both hold Bachelor Degrees in Graphic Design. And have been Photographing Professionals, Families and Weddings for the past 7 years.
Rachel is the newest addition to our team. You will most likely find her behind the camera at your next photo shoot, editing weddings and portraits, and making our blog and website look fabulous with fresh, new photos for you to look at.
We promise awesome customer service, a high level of professionalism, and a guarantee that you will be happy with the results of your project.
We are also proud to support NZ Made, as every item that we sell in studio is sourced from a local New Zealand business.
Feel free to give us a call or an email to make a time to pop in for a chat and enjoy a delicious coffee, or herbal tea.
See you soon!
Lauren Indrisie | Director & Photographer [BCGD]
Graduating in 2005 with a Bachelors degree in Computer Graphic Design [BCGD], Lauren worked for a top Auckland photographer, before deciding to pursue self employment under the brand Lauren Indrisie Photography, and gaining her qualification in Wedding Photography with the NZIPP [www.nzipp.org.nz]. Upon her return from a six month OE, she and Delwyn rebranded the company to The Lauren + Delwyn Project.
Lauren has a strong belief in superior customer service. "If you are going to spend your money somewhere, the product should be of good quality, the customer service should be amazing and you should be treated with respect."
Lauren finds that her bubbly and outgoing, yet honest personality works well in helping clients feel relaxed in front of the camera, and she succeeds in bringing out people's true personalities, giving her photography that natural, 'real' feel. "Photography is not just about great composition, the perfect light, the right lens or the right clothes - it's about capturing the true personality of the individual/s you are photographing. I want our clients to feel appreciated, treasured and loved, from the second they meet us. When clients look back at their photos in years to come, I want them to look at it and say "That's me"."
Delwyn Wood | Director & Photographer [BDes]
Graduating in 2009 with a Bachelors degree in Design majoring in print graphic design and photography, Delwyn had already been self employed for over two years working under the brand Delwyn Rutley Photography. Delwyn also worked for glamour photographers You Photography in 2010, before joining forces with Lauren to form The Lauren & Delwyn Project at the end of 2010. She also gained her qualification in Wedding Photography with the New Zealand Institute of Professional Photographers www.nzipp.org.nz.
Delwyn finds that her calm personality works well with their clients. Weddings and portraits can be a nerve wracking experience, and Delwyn finds her even temperament is an asset in high pressure situations and helps her get the best from the people she is photographing. "Quite often I am the one with the bride before she walks down the aisle reminding her to breathe and letting her know I'll take care of her dress and veil. It's about making it fun and relaxing, without them realising we're documenting those moments."
Delwyn has a brilliant eye for both design and photography, creating each client their own art piece, something they can be truly proud to display in their home. "That's my favorite part, handing over the finished piece and seeing them so excited to hang it on their wall and have a dinner party." Delwyn loves to immerse herself in the design and photography world as part of her practice, giving her inspiration for her own work.
Rachel Walker | Photographer & Designer [BCVA]
Rachel completed her Bachelor of Design & Visual Arts, majoring in Photography [BDVA] in 2013.
Rachel joined us in May 2013 through the Internship programme with Unitec, and blew us away with her bright and friendly personality, patience and work ethic.
We invited her to join us part time whilst she completed her degree, and in January joined our team as a full time photographer. She is also in charge of the blog, Facebook and social media, making sure you all have fresh new photos to look at.
"One of my favourite things is looking through my own family photos. Being able to relive those memories is so special.
I think it's really important that people document their lives, so it's great to know that in years to come, people will look back on the photos that we take and relive those special moments."
Stunning Portraits, Candid Laughter, Intimate moments.